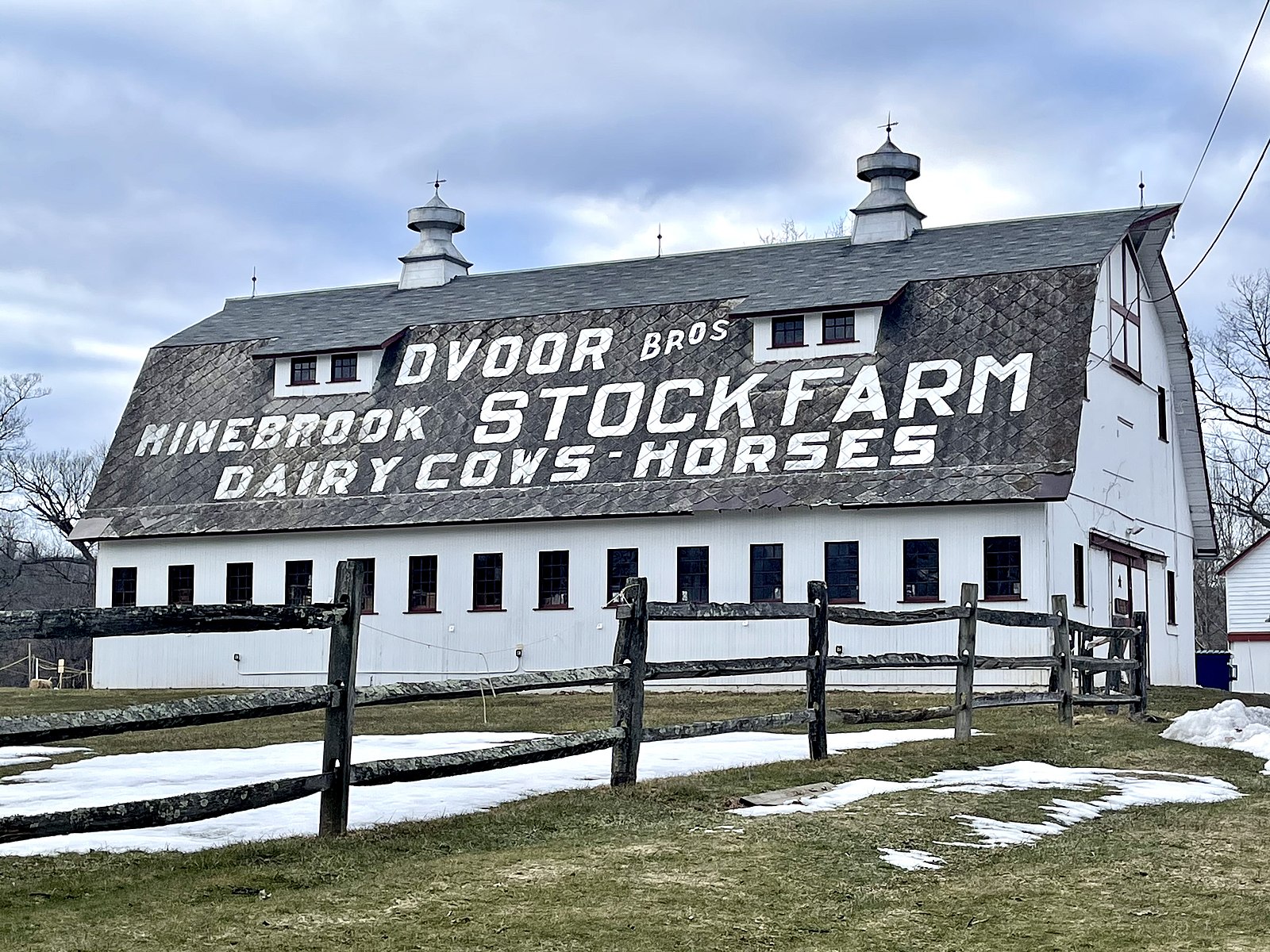 Dentistry in Flemington
We've been keeping the smiles of Flemington, NJ happy and healthy since we opened our doors, and we love our borough.
Flemington History
Flemington is a picturesque borough steeped in history and charm. As you step into this delightful town, you'll find yourself immersed in the rich tapestry of its past, dating back to the early 18th century. The borough played a significant role in the American Revolutionary War, serving as a hub for supplies and troop movements.
As you wander through Flemington's quaint streets, you'll encounter beautifully preserved historic buildings, such as the Hunterdon County Courthouse, a symbol of Flemington's architectural heritage. Embrace the spirit of history in this captivating borough as you uncover the tales of its past, making your dental visit a truly memorable experience.
Cool Places to Go and Things to See
Beyond its captivating history, Flemington offers an array of exciting activities and attractions to explore during your visit. Whether you're a history enthusiast or a nature lover, there's something for everyone to enjoy in this charming borough.
For the shopping aficionados, Liberty Village Premium Outlets is a shopper's paradise. Treat yourself to a shopping spree at this open-air outlet mall, where you can find fabulous deals on your favorite brands.
Baseball enthusiasts will appreciate a visit to Diamond Nation, a premier baseball and softball facility. Catch an exciting game or enjoy the lively atmosphere as players of all ages showcase their skills.
Immerse yourself in artistic expression at the Hunterdon Art Museum, featuring contemporary art exhibitions and engaging educational programs. The museum's striking architecture is an attraction in itself, nestled within a repurposed 19th-century stone mill.
Take a leisurely stroll through the Flemington Historic District to admire the borough's well-preserved historic architecture. This self-guided walking tour offers a delightful insight into Flemington's heritage.
Enjoy the great outdoors at Flemington Community Park, where you can indulge in picnics, sports activities, and leisurely walks amidst lush greenery and scenic landscapes.
Explore the historic Stangl Factory, once a renowned pottery manufacturing facility, now transformed into an artisan marketplace. Browse through unique boutiques and galleries, and relish in the artistic ambiance.
Embark on a family-friendly adventure to Fulper Farms, where you can pick your own fresh fruits and vegetables or enjoy seasonal events and activities.
Flemington, NJ, holds a tapestry of experiences waiting to be unraveled. Whether you're a history buff, a shopaholic, or a nature enthusiast, the borough offers an abundance of attractions to make your visit enjoyable and memorable. Let our dental practice be your trusted partner in ensuring your dental health shines just as brightly as the borough's captivating history and diverse attractions.
Your Dentist in Flemington
We offer a wide range of dental services at our practice, including emergency dentistry. If you experience a dental emergency in Flemington, contact Sophisticated Smiles immediately so that we can treat you as quickly as possible. Our dentists provide urgent dental care to patients from the city and nearby communities. We treat all types of dental emergencies, including toothaches and tooth pain, emergency root canals, knocked-out teeth, damaged dental work, and more.
If you are unsure whether your situation is considered a dental emergency, do not hesitate to contact us anyway. We quickly diagnose and determine the gravity of the problem and treat you according to your emergency needs promptly. Sometimes life happens, and there are just times when dental care is immediately needed. In these times, an emergency dentist is who you need to call. You can learn more about us by checking our business page, and make sure to get directions before heading our way.