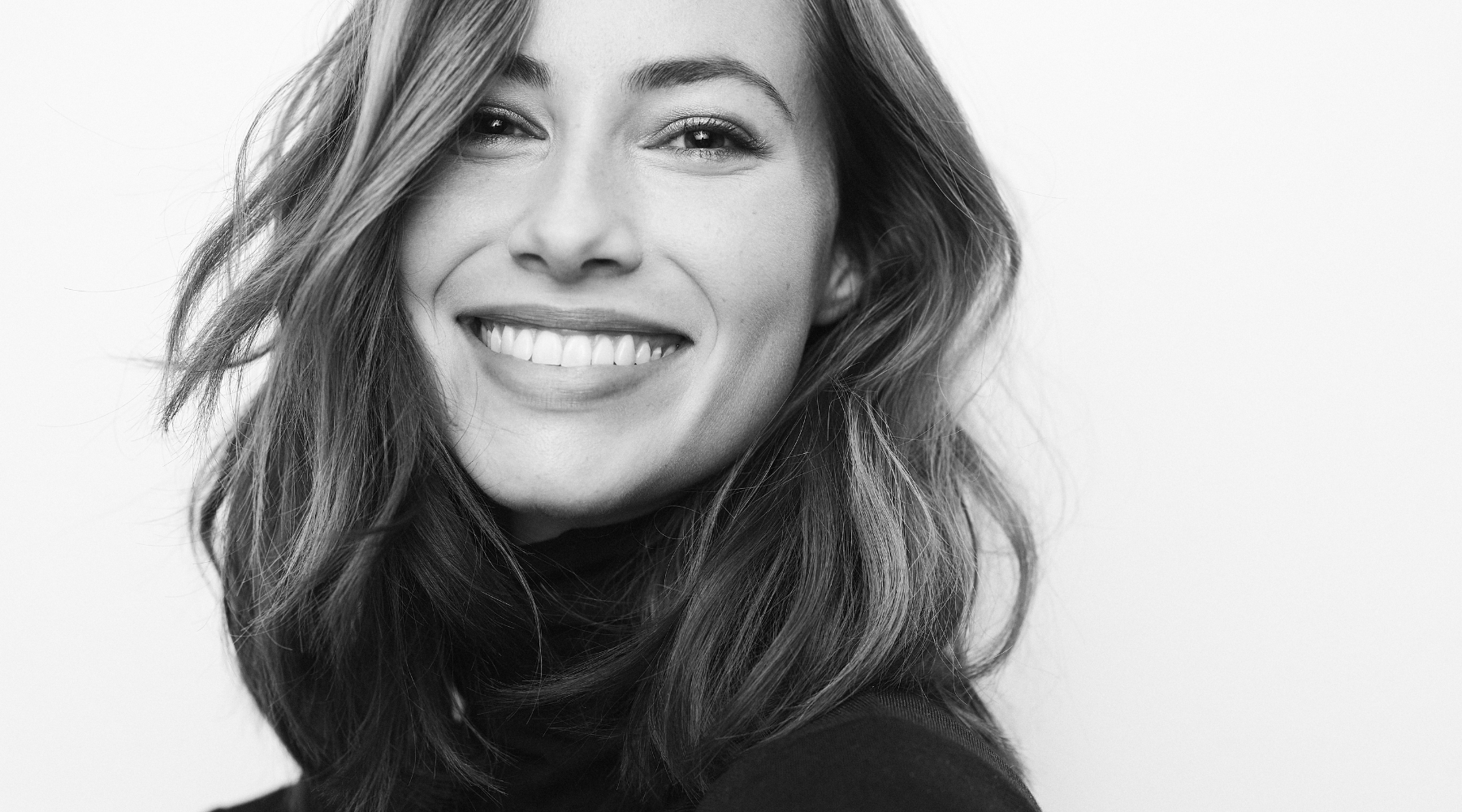 Straight Teeth Without the Drawbacks of Traditional Braces
Properly aligned teeth are the essential elements of a beautiful smile. Unfortunately, the discomfort and inconvenience associated with traditional metal braces keep a lot of potential patients from wanting to straighten their teeth. Invisalign could be the perfect treatment option.
The Invisalign Alignment system is an innovative orthodontic technology that improves your smile without the awkwardness of wearing traditional brackets and wires.
What are Invisalign Aligners?
Align Technology, a company in California, created Invisalign. They use customized clear plastic trays called aligners to straighten teeth. The trays are made of Smart-Track material — a colorless synthetic polymer developed and patented by them.
Each aligner tray is custom-made and fits snugly around each patient's unique teeth. They apply gentle and constant pressure causing tooth movement into the desired position.
How Does Invisalign Work?
Invisalign works with plastic aligners that perfectly fit over the teeth to straighten teeth slowlyinto the correct position. They are removed while brushing and flossing, which makes cleaning much more manageable than traditional braces. And because you must remove them during meals, you get to keep all the foods you love.
What Dental Issues Can Invisalign Correct?
Invisalign corrects mild to moderate issues just as traditional orthodontic treatment. Below are some common dental problems that aligners can repair:
Gaps – gaps between teeth often occur from either missing teeth or abnormal jaw growth.
Overcrowding – very little space for the teeth in the mouth. Teeth overlapping makes it challenging to clean properly. It causes tooth decay and increases the chance of periodontal disease.
Overbite – the upper teeth project further out than the lower teeth. It can cause jaw pain and TMJ disorder.
Underbite – the lower teeth project out further than the upper teeth. It can cause chewing difficulties, headaches, tooth decay, chronic mouth breathing, speech issues, halitosis, and sleep apnea.
Crossbite – the top teeth bite on the inside of the bottom teeth, leading to uneven wear and jaw bone erosion.
What Does Invisalign Treatment Involve?
At Sophisticated Smiles, Dr. Szierer devises a treatment plan perfect for you. We will take several photographs, digital scans, and X-rays of your teeth and jaw.
Doing this allows Dr. Szierer to digitally move your teeth on a computer monitor and view the jaw from all angles. This incredible technology foresees how Invisalign will change facial aesthetics after your treatment.
These records are sent to the laboratory, where two or more sets of aligners are made to fit your unique teeth using 3-D imaging technology. The manufacturing process may take four to five weeks.
Once the aligners return from the laboratory, we start the treatment by inserting the first set. We give you detailed instructions on putting and removing them.
Each set of aligner trays is worn for one to two weeks, according to your alignment treatment plan. The total treatment period can last anywhere from 12 to 18 months. You may use between 20 and 50 sets of clear aligners.
What Is Most Important When Wearing Invisalign?
Your trays must be worn the recommended 22 hours daily. They can only be removed while eating, drinking, and oral hygiene. Follow this critical rule to avoid problems in the overall treatment time.
Remember to remove the aligners when consuming food or drink, as debris gets trapped inside the trays, leading to tooth decay. Some foods can stain the aligners, making them much more visible.
Expect soreness the first few days after receiving each new set of trays. This light achiness is normal and a sign that the trays are doing their job.
What are the Benefits of the Invisalign System?
The two main advantages of Invisalign treatment are:
Completely removable: Your aligners can be removed at any time. It saves you the discomfort associated with braces when cleaning your teeth.
Virtually invisible: The Smart-Track material used to make Invisalign clear aligners are invisible and saves you from the embarrassment of wearing metal braces.
When treatment is complete, you will have the beautiful straight teeth you've always wanted.
Get Ready for Invisalign in Flemington at Sophisticated Smiles
For patients living in or around Flemington, New Jersey,who don't want traditional braces, call us to learn more about the cost of Invisalign and its modern approach to creating your perfect smile. We care about your oral health and want to help determine whether Invisalign is right for you. Call Sophisticated Smiles today at 908-806-4333 to set up a smile consultation. Ask us about our cosmetic dentistry services that can help beautify your smile.