Plan Your Smile Vacation in NJ: Fun Activities and Smile Makeovers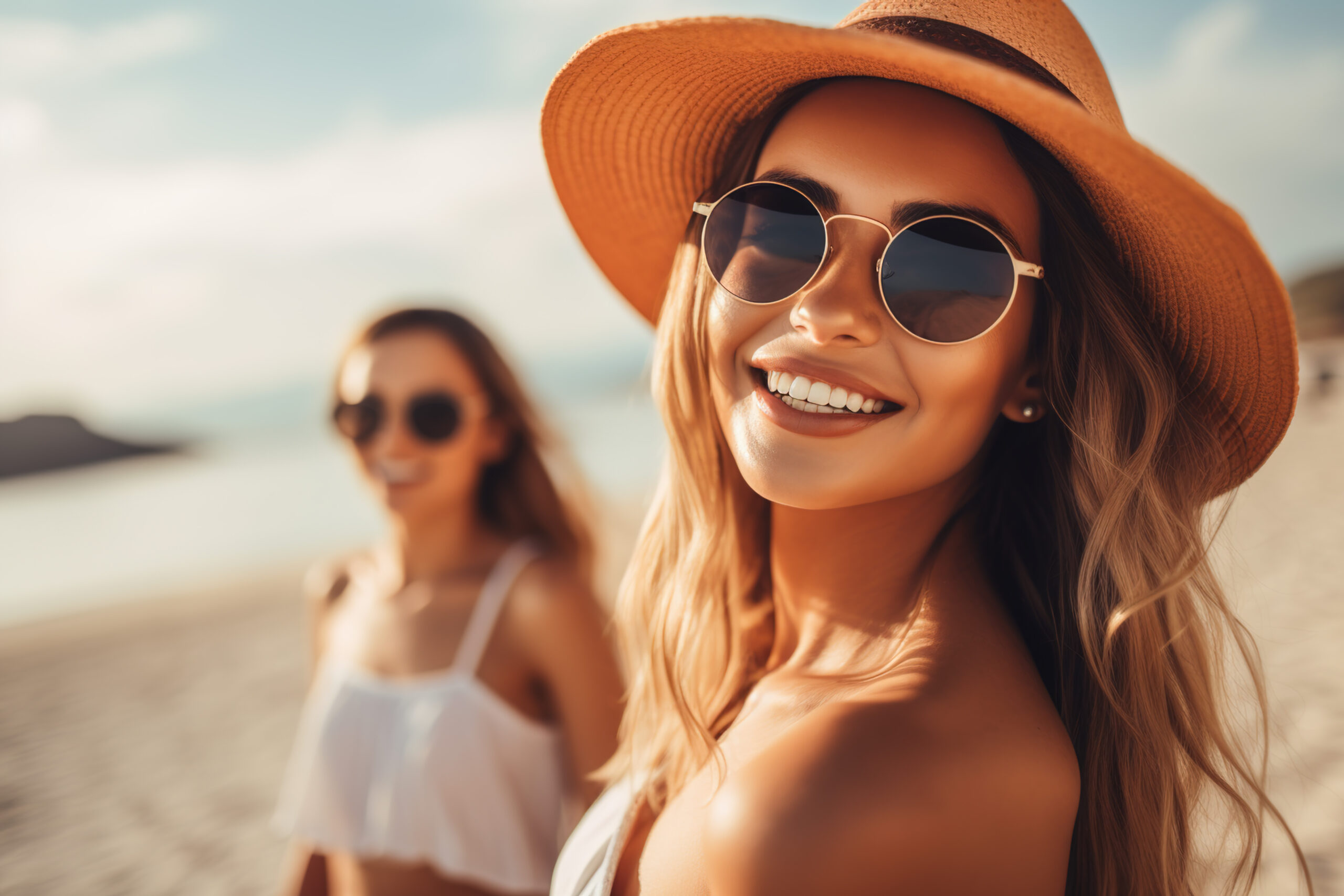 Out of Town Guests Discover the Perfect Smile Getaway
Are you looking for a unique and rejuvenating experience? Consider embarking on a "Smile Vacation" at Sophisticated Smiles in New Jersey. Imagine combining the pursuit of your dream smile with a relaxing getaway filled with exciting activities and attractions. In this blog, we'll guide you through planning the ultimate Smile Vacation, including fun things to do in the area and insights into our smile makeover services. Whether from out of town or a local resident, Sophisticated Smiles is your destination for dental excellence and leisure.
Sophisticated Smiles: Your Smile Destination
Sophisticated Smiles is a premier dental clinic located in New Jersey, serving patients not only from the local community but also from across the United States and Canada. Our unique concept of a Smile Vacation has drawn visitors seeking top-notch dental care while indulging in the vibrant atmosphere of New York, Philadelphia, and the surrounding region. Conveniently situated within 50 minutes from both New York and Philadelphia, we offer a perfect blend of dental expertise and leisure activities.
Your Smile Makeover Journey
At Sophisticated Smiles, we understand the importance of a confident smile. A smile makeover can be a life-changing experience, and our skilled team is here to help you achieve the smile you've always desired. Our comprehensive cosmetic dentistry services include teeth whitening, porcelain veneers, dental implants, and more. Whether you need a minor touch-up or a complete smile transformation, our experts will tailor a personalized treatment plan to meet your unique goals.
Fun Vacation Activities in the Area
While you're in New Jersey for your Smile Vacation, take the opportunity to explore the exciting activities and attractions in the region. Here are some must-visit places and experiences:
Explore Liberty State Park: Enjoy a leisurely stroll, bike ride, or picnic with stunning views of the Statue of Liberty and the Manhattan skyline.
Visit the Jersey Shore: Relax on the beautiful beaches, take a swim, or indulge in water sports along the Jersey Shore.
Discover Historic Princeton: Immerse yourself in history by exploring Princeton University and the charming streets of this historic town.
Adventure at Six Flags Great Adventure: If you're seeking thrills, this amusement park offers roller coasters, water rides, and family-friendly entertainment.
Cultural Excursions: Explore museums, theaters, and art galleries near New York and Philadelphia for a dose of culture and creativity.
Gourmet Dining: Savor diverse cuisines and indulge in culinary delights at the local restaurants and eateries.
Golf and Outdoor Activities: Tee off at world-class golf courses or enjoy hiking, biking, and outdoor adventures in the scenic countryside.
Sophisticated Smiles | Dentist in NJ
While planning your Smile Vacation, remember that Sophisticated Smiles is your trusted choice for a dentist in NJ. Our experienced dental professionals are dedicated to enhancing your smile's beauty and health. Whether you're a resident or an out-of-town guest, we offer a wide range of dental services, including:
General Dentistry: Routine check-ups, cleanings, and preventive care to maintain your oral health.
Cosmetic Dentistry: Enhance your smile's appearance with smile makeovers, teeth whitening, veneers, and more.
Restorative Dentistry: Restore damaged teeth with dental implants, crowns, and bridges.
Emergency Dental Care: We're here for you in case of dental emergencies, ensuring your oral health is in good hands.
Advanced Technology: We utilize the latest dental technology to provide safe, effective, and comfortable treatments.
Smile Vacation with Your Friendly Dentist in New Jersey
No matter your dental needs, we are committed to delivering exceptional care and making your Smile Vacation a memorable experience. Contact Kathy at our office; she will be delighted to assist you in arranging your dental appointments and providing recommendations for local accommodations and activities. Your journey to a perfect smile and an unforgettable vacation starts at Sophisticated Smiles in Flemington, New Jersey.