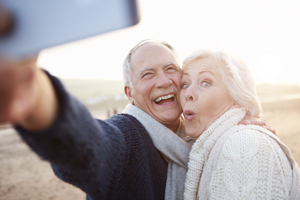 If your smile is severely damaged or you are missing teeth, we may recommend dental implants.
Dental implants are an excellent and permanent solution that can rebuild your functional smile. Not only do dental implants restore strength to your bite, but they also protect the jawbone. Of course, dental implants also result in a beautiful and believable smile.
Placement and restoration of dental implants
Our team is pleased to complete unparalleled dental implant procedures. We do things right every step of the way, from implant placement to restoration. We are committed to giving you back a healthy smile that feels surprisingly real.
If you need tooth replacement, you will enjoy continuity of care here at Sophisticated Smiles. Not only will our dentists get to know you and be able to provide you with outstanding service, but you will also be made comfortable in our warm and welcoming environment.
Why should I replace missing teeth?
Missing teeth negatively impact your appearance, confidence, and health. It is important to replace missing teeth to avoid:
Difficulties speaking
Discomfort while chewing
Limited dietary options
Gaps in your smile
Deteriorating and dysfunctional jawbone
Dental implants blend with the surrounding teeth and assume the function of natural roots and teeth.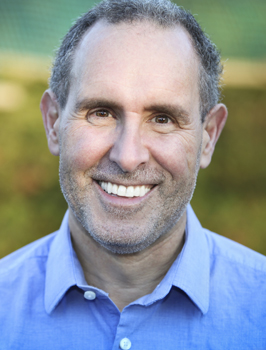 Benefits of dental implants over other tooth replacement options
Dentures look like natural teeth but may slip out of place at times. Dental implants offer excellent stability so that you can feel 100% confident in your new smile. Dental implants provide many benefits that other replacement methods do not, including:
Easier dental hygiene for cleaner, healthier teeth
Greater comfort because they become a working part of your body
Natural-looking appearance
Longest lasting tooth replacement, often enduring for a lifetime
Jawbone preservation
Schedule your consultation today
We are committed to providing advanced implant dentistry to our valued patients. Give us a call to schedule your free consultation with our compassionate dentist today.